Here's my Ironette! I got so busy after DragonCon, so I only posted to FB. I have the big lights right now, but I'm gonna try to do what Tally did and make my own...whenever I can get around to it. lol. Anyways...little joke about Atlanta here...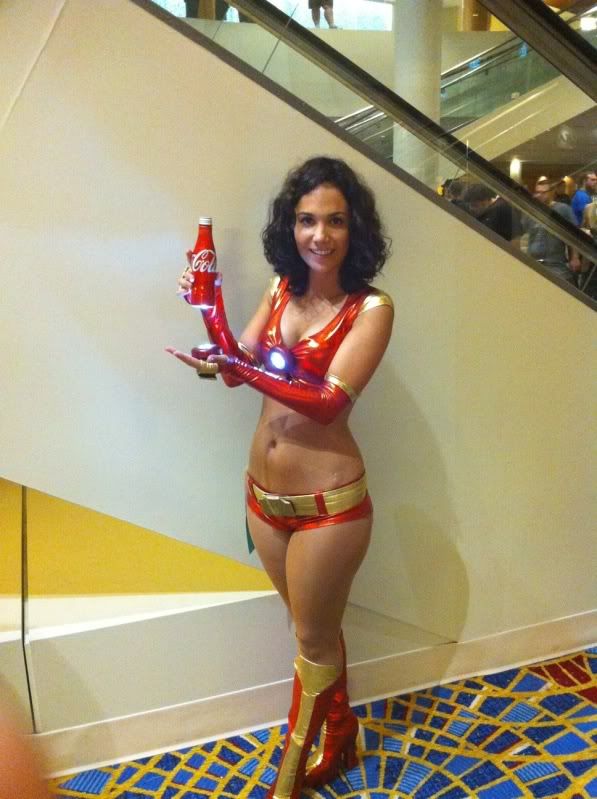 (
Collapse
)
I didn't get the names of the other Ironettes I ran into cause it was sooo loud on the Atrium level (as usual). But maybe we can find each other again!
Also, I swear I'm gonna publish the pattern. I just finished a 2 month design contract and I will have plenty of time over Christmas until my next contract starts.